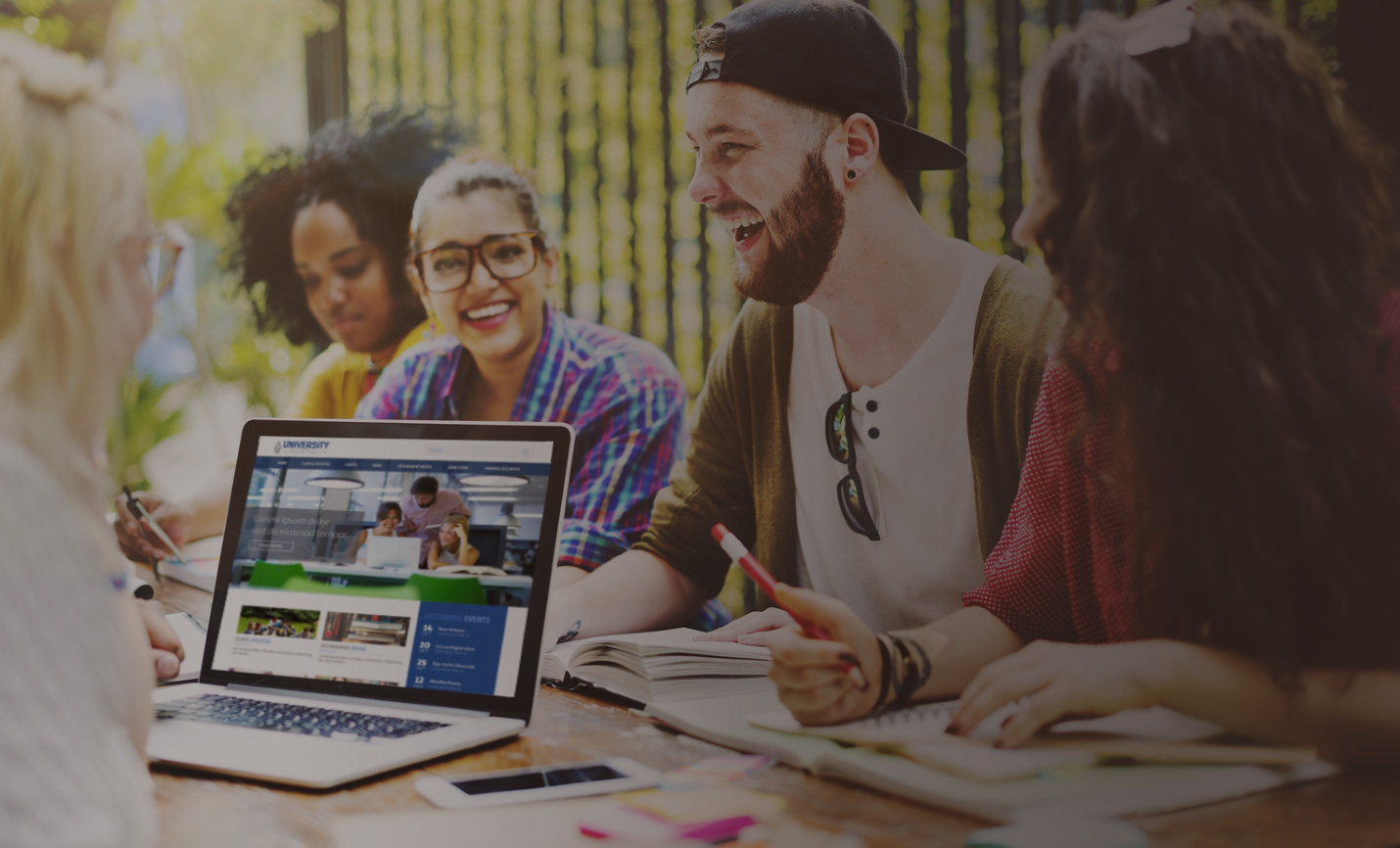 Universities run many societies and clubs for students that help them get engaged in social activities and allow them to be part of the community. Hidden Spark offers a Clubs & Societies system which  helps both staff and students manage their Clubs and Societies throughout their lifecycle including:
University unions and guilds
University clubs and societies
Membership discount systems
Student associations
Alumni associations
Recreational clubs run by students
This allows staff to track Clubs, Club Execs, Club Members, Club Registration documents, Club Auditing, Status, Funding, Email Templates. Custom reports also allow staff to review funding, Club numbers etc. Continual enhancements are made to the website to improve administration.
A Club Executives portal allows Event forms to be submitted for funding, Executives can upload member lists, executive lists, plus other registration documents. Clubs can view their past funding and view messages from Clubs and Societies administrators.