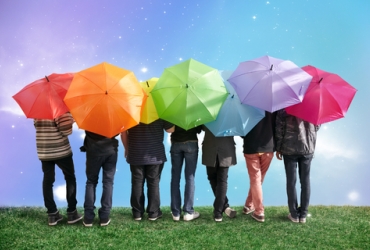 At Hidden Spark, we aim to be a valued partner by combining our consulting, design and implementation experience to be your total solutions provider. Hidden Spark offers a suite of enterprise grade Software-as-a-Service (SaaS) and On-Premise solutions for our customers. Our platform is a Hybrid Cloud solution which leverages Amazon (AWS), Microsoft Azure as well as our own Hidden Spark Cloud.
We have added value to existing systems by building registration modules, newsletters, mobile applications and helped connected systems together to help improve operational efficiency.
Off the shelf solutions may not suit your business needs. We have a team of developers who have custom built Content Management Systems and eCommerce websites from scratch to meet high standards. If all you need is an extra feature for your site, this can be developed as well.
Hidden Spark offer custom solutions for your business needs. We can offer custom website services, complete packages, or add-on functionality to your existing website. Our team are experts in Websites and extending website far beyond its existing capabilities. We can even offer advice on infrastructure. We are a one stop shop for all your IT needs.